Condonminiums in Zip Code 63038
Sandalwood Creek Condominiums
- Information on Sandalwood Creek Condominiums located in zip code 63038. -
More Info
- Tags: 63038, condominiums, condos
Be the first to know when new listings hit the market!
Well, we can't guarantee that you will be the first person in St Louis to find out about a new listing, but we can certainly let you know as soon as one that meets your criteria comes on the market. Don't worry, we won't bother you with things you are not interested in, only those listings you are interested in.

Dennis Norman is a Broker, Owner and REALTOR with over 30 years of experience in the greater St. Louis market. His passion for real estate began a
See More Info
314-332-1012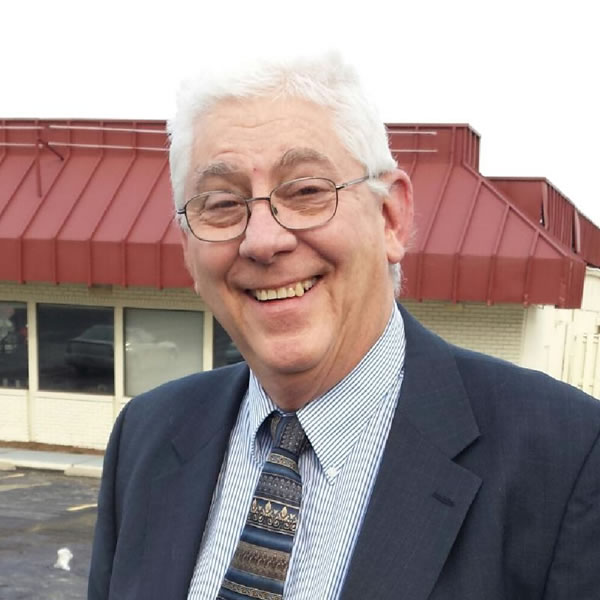 Helping clients with their law and taxation problems.
See More Info
636-248-0649

Full Service Real Estate Brokerage! I have been helping area buyers and sellers for 30+ years!
See More Info
314-332-1010 | 314-503-4663